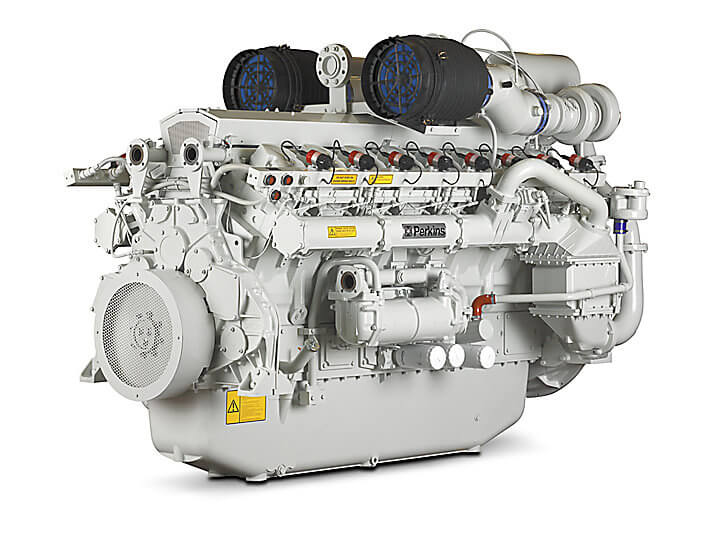 Perkins Gas Generator Set Series
Quality Perkins Gas Generator Set Series manufacturers & exporter - buy Perkins Gas Generator Set Series from China manufacturer.
The Perkins 4000 Series gas engines give you the versatility you need for today's power generation market. They deliver the same high efficiency performance as their diesel counterparts and meet increasingly stringent emissions standards. They can run on landfill gas, digester gas, biogas and coal-bed mine gas and, with exceptional power-to-weight ratios and compact design, they are easy to transport and install.
Spark ignition gas engine
Conforms to the rigorous emission requirements
Special design, capable for various methane gas fuel
Equipped with Return fuel injection cooling system which is capable for controlling the cylinder's temperature accurately and enabling the reliable power constantly.
Plenty parts for diesel engines can also be used on this kind of engine.
Easy repair and simplified maintenance procedure design
It's capable for different gas fuels such as natural gas or bio gas.
Genset models
Rated power
Engine model
Efficiency
Electric
Heat
Total
kWe
kVA
%
%
%
N375
300
375
4006-23TRS1
37.4
52.8
90.2
N460
368
460
4006-23TRS2
38.4
47.1
85.5
N525
420
525
4008-30TRS1
37.9
48.1
86.0
N625
500
625
4008-30TRS2
38.5
46.4
84.9
N1075
860
1075
4016-61TRS1
38.4
44.6
83.0
N1250
1000
1250
4016-61TRS2
38.6
42.2
80.8